Now, ConCord Service Center is ISO certified. ISO-Certificates of ConCord Service Center can be found here.
Read More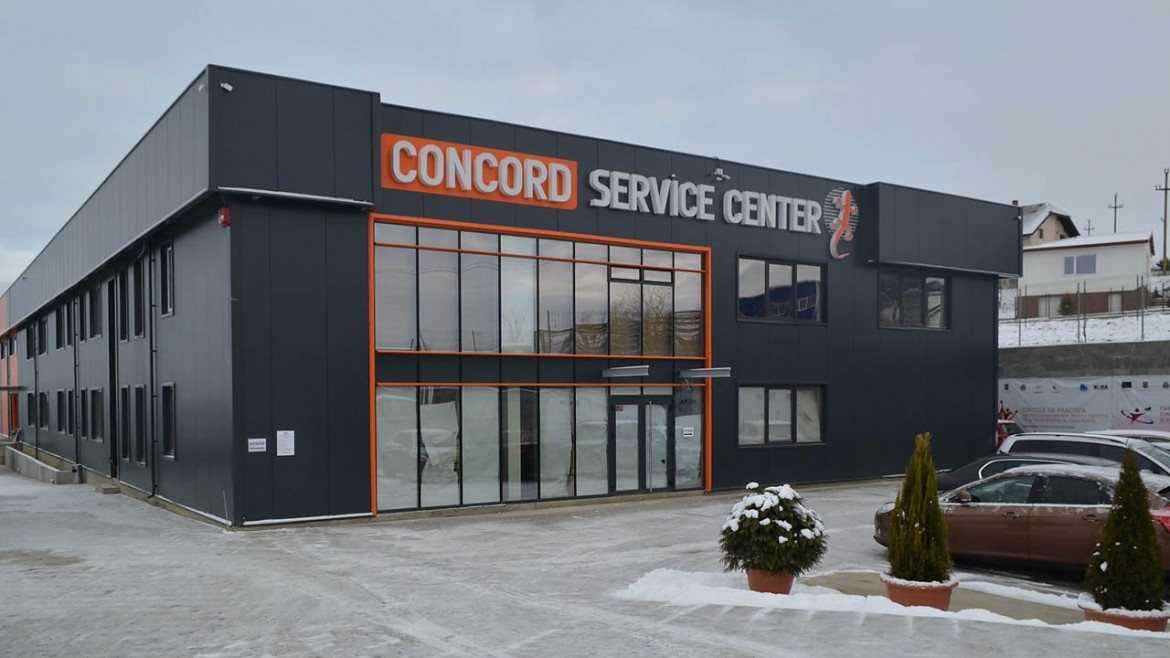 In 2012 we have bought  6000 m2 property to build a modern Service and Repair factory.  As of the 15th of November 2014 we have finally moved into our own 4000  m2  Service Center. This modern Service & Repair Center contains for instance ESD Flooring, a Class 100 Clean Room, Dedicated Repair Departments for the various kind of Services we …
Read More
0
Contact Us
Please find out more about our disclaimer data protection (Concord Service Center, 2018 – Confidentiality Policy)
Completing the form below, you agree that we will be able to use your information for future activities, like direct marketing or a direct call or email.